About AngelCentral
AngelCentral is one of the fastest growing community of angel investors in Southeast Asia. We organize regular curated pitch sessions, angel education workshops and provide syndication services.
The idea for AngelCentral started in late 2016 as a community initiative by the Partners to share their personal experiences and lessons learnt on angel investing. As they meet hundreds of startups annually, they decided to further value add via pitch sessions, where promising startups present and pitch to interested angels.
With the initial success and validation of their efforts in 2017, AngelCentral incorporated officially in February 2018 with the mission to build a community of effective angel investors in Southeast Asia. In 2018, AngelCentral trained >200 angels and raised >S$6m for the startups that they featured.
Angels - Come to our Coffee & Chat sessions if you want to find out concretely how we support Angels to invest better.
Founders looking to raise fund - Send in your deck now!
Shortlisted startups will be contacted via email for next stage discussions.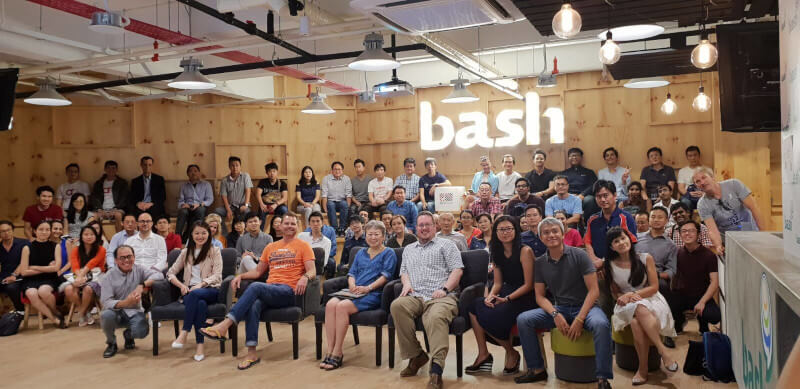 Meet The Team