About AngelCentral
AngelCentral is one of the fastest growing community of angel investors in Southeast Asia. We organize regular curated pitch sessions, angel education workshops and provide syndication services.
The idea for AngelCentral started in late 2016 as a community initiative by the Partners to share their personal experiences and lessons learnt on angel investing. As they meet hundreds of startups annually, they decided to further value add via pitch sessions, where promising startups present and pitch to interested angels.
With the initial success and validation of their efforts in 2017, AngelCentral incorporated officially in February 2018 with the mission to build a community of effective angel investors in Southeast Asia. In 2018, AngelCentral trained >200 angels and raised >S$6m for the startups that they featured.
Angels - Come to our Coffee & Chat sessions if you want to find out concretely how we support Angels to invest better.
Founders looking to raise fund - Send in your deck now!
Shortlisted startups will be contacted via email for next stage discussions.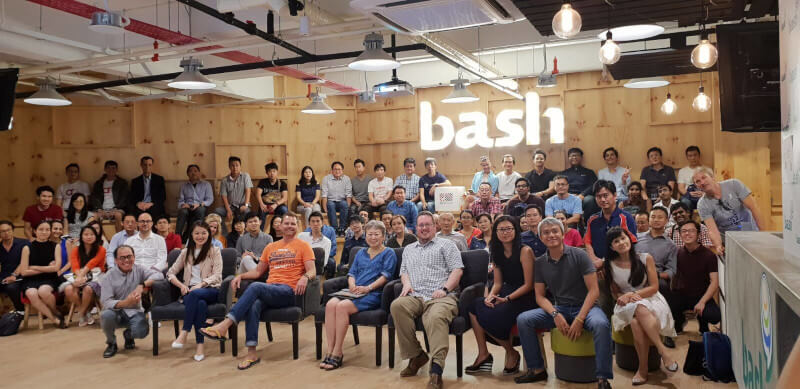 Meet The Team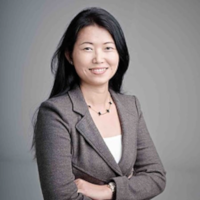 Partner and Chief Angel
Shao-Ning started her first business JobsCentral as a fresh graduate back in 2000. She grew and exited the business in 2011 to CareerBuilder. She is "anal" about processes and particular about doing things for the right reasons. Since her exit, her life focus has been to be relevant and pay it forward. Shao-Ning has been actively advising deep tech startups and also some social entrepreneurs. She is a peer-mentor to many women but most importantly she is a wife and mom to four boys. In the family angel/PE portfolio, she (and Der Shing ) has investments in >22 startups (of which, 6 are led by women CEOs!) and 7 VC investments.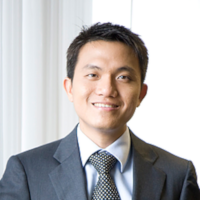 Partner
Der Shing is an active Regional Angel Investor in close to 30 startups with over S$5M worth of funding in total. At the same time, Der Shing serves as a Venture Partner at Jungle Ventures and Partner at AngelCentral. In addition, as the Former CEO and founder of JobsCentral Group, Der Shing grew both the profit and revenue over a 14-year period from a 2-man startup into a leading regional job portal with over 150 staff in 3 countries. In 2011, the business was sold to CareerBuilder.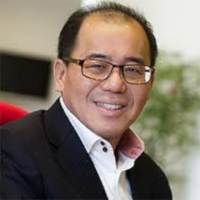 Partner
Phey Teck Moh is the Chairman of Xpanasia Pte Ltd, an investment and advisory company specializing in Telecommunications and Information Technology companies in Asia Pacific. He has mentored several companies including Rainmaker Labs, Metro Residences, Homage, XRVision and raised funds for the companies. He has recently retired as President, Asia President, Motorola Solutions in May 2013. He managed and oversaw the business for voice, data and video communications products and systems for private networks and enterprise mobility solutions to a wide range of markets and customers.