Hear from the founder yourselves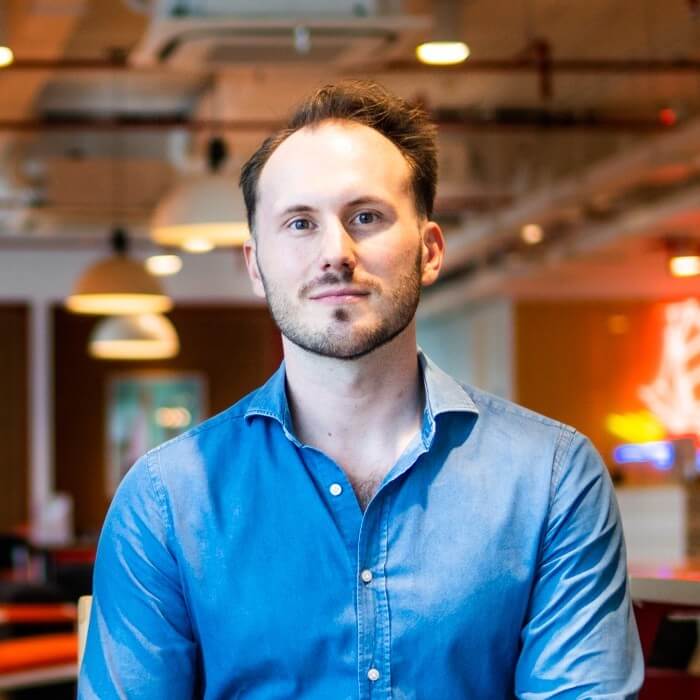 Oscar Jesionek
Co-founder and CEO,
Fonos
I love the support from the whole team. The partners, Shao-Ning, Der Shing, and Teck Moh are all very knowledgeable about the startup scene and they are great at advising when it comes to fundraising. I think they are extremely well respected in the Singapore angel investing scene. Hence, having them on our side has been great for us. I'm very thankful to them and all the angels that invested in us through the syndicate. Overall, it was a very good experience.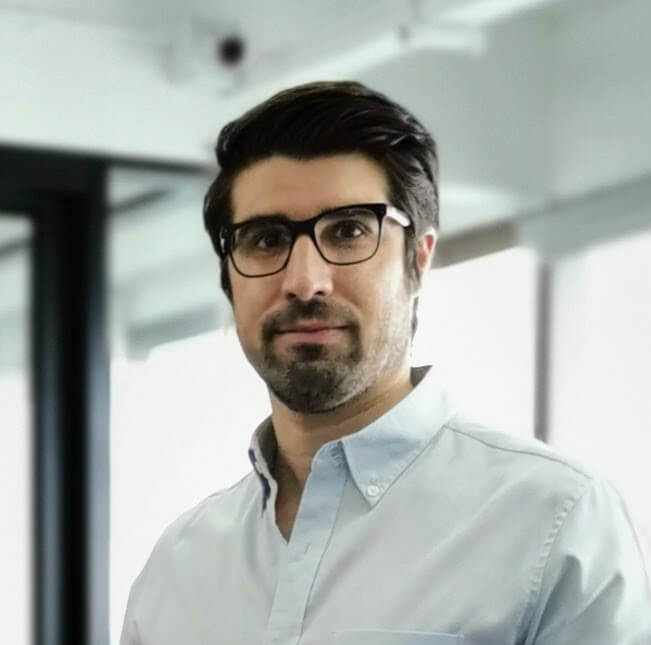 Mario Peng
We had a great experience from the start. Der Shing immediately understood the potential of the business and the founders, we did quick due diligence, two pitch sessions, and the funds were raised. It was a very fast and efficient way to raise funds, and Der Shing continues to advise us also after the raise. I highly recommend raising from AngelCentral.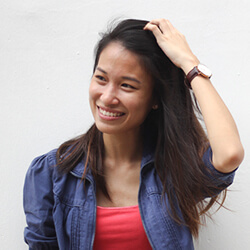 Peck Ying Tan
AngelCentral supported us in fundraising during Covid, with the end-to-end process done entirely remotely. We also really appreciate the speed in closing the round and that AC had deep understanding of founders POV, regarding us as true partners. Very blessed to have AC with us in our growth story!

Karan Bhardwaj
I met Der Shing when we were raising our angel round. He not only invested in our angel round but also led the Angel Central Syndicate for our seed round. He has been with us ever since advising at every step along the way. Coming from entrepreneurial backgrounds themselves, both Der Shing and Shao Ning understand the challenges that founders face. AC has a strong community of active angels that understand the ecosystem and are great strategic value add to the business as well. The fund raising process was fairly straightforward and efficient. We are deeply grateful to Der Shing, Shao Ning and the whole AC team for all their support.

Stephanie Ping
I was very confident that we were able to raise successfully on AngelCentral because of its reputation for effectiveness. Little did I know that, even in the midst of the Covid-19 disaster, and only being able to pitch to their investors on Zoom instead of in person, we were still able to raise with them successfully! That is testimony to how effective AngelCentral is! I was completely and utterly impressed and would recommend this to anyone in the startup community.

Samuel Tan
Unlike most venture capital funds, AngelCentral (AC) is a unique community of brilliant individual investors happy to put their "skin-in-the-game" for front row seats (or even roll-up their sleeves) in the amazing world of startups. Notably, AC is founded by a committed team, including Der-shing, who have been on the other-side-of-the-table as entrepreneurs themselves. We enjoyed the highly efficient fund-raise process and many value-adding conversations with the people we met before, during, and after closing the round.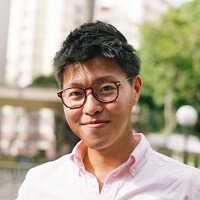 Walter Oh
Kudos to the AngelCentral team for putting this round together so quickly. Dershing and Shao-Ning has been instrumental in making our fundraising happen. They are very hands-on and available throughout the process and have been a great advisor post-funding round. Appreciate it!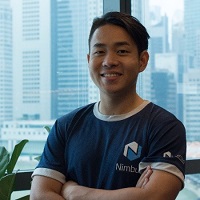 Daniel Thong
After pitching at AngelCentral, within a couple of weeks, we had an oversubscribed round. On top of that, we also welcomed many strategic investors and family offices who have been so helpful to our business. Thank you AngelCentral!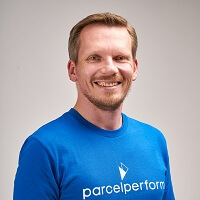 Dr. Arne Jeroschewski
AngelCentral is a powerful community of angels here in Singapore. We appreciate the efficient process of securing investments for our high growth business, and would recommend every founder in Singapore to explore a way to work with AngelCentral.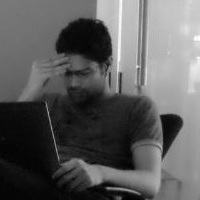 Devan Singaram
Dershing, as a mentor from the AngelCentral team got us focused right from our first meeting. From how we saw our revenue growth, review of our product, and our company positioning within the recruitment space. And the advice has continued, post funding. So, I would say funding was only one of the factors that was brought to the table, as he brings experience on-board with his recruitment background, and exiting his company.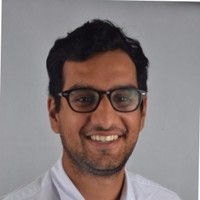 Amar Dhillon
AngelCentral take a very proactive approach to help startups get access to funds through their network of angels. They also bring first-hand entrepreneurial experience and knowledge to the table which ultimately benefits founders. They helped bridge the gap for us to close our seed round through leading an AngelCentral-led investment syndicate. I'd highly recommend them to any founders that are interested in meeting high-quality angel investors and are looking to leverage AngelCentral's knowledge on Angel Investing.
Start fundraising today with AngelCentral
We are here to help build your business
Register As Startup