Accelerate your fundraising process
Get featured on the AngelCentral Platform
Our goal is to help startups find good quality angels easily. As not all angels are the same, you will want those who fit your circumstances. First-time founders may look for angels who can help with finances and referrals to individuals in their network. A more experienced founder may be looking for connections and network to accelerate growth.
Many companies have successfully fundraised with us

Electric Mobility, Mobility Sharing, Micro-EV charging, Transport IoT
Total Round Size: US$3,500,000
Neuron is an electric mobility technology pioneer based in SG and SG's largest electric scooter sharing system with an innovative dock optional service model that bring benefits to both consumers as well as city governments.
Hear it from them yourselves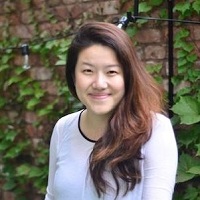 Gillian Tee
They are the best angel funders and advisors any founder can hope for. They are that type of rare-breed investors that add value from their "been there done that" experience, having founded and scaled their own successful company beforehand. They were one of Homage's earliest investors and have really helped moved the needle for us, from their central startup and VC network to advice on operations and growth to fundraising. Could not recommend them strongly enough!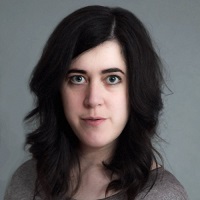 Hazel Savage
AngelCentral provides a professional and yet relaxed atmosphere for startups to pitch. I really enjoyed meeting the other founders and pitching at the Friday event. Even better, AngelCentral brings together some of Singapore's best and top quality Angel Investors in a tech-driven environment. I'd happily recommend other startup CEOs looking for funding to pitch at Angel Central.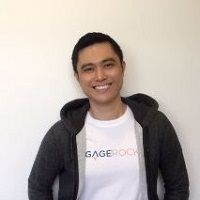 Leong Chee Tung
EngageRocket has had the privilege of participating in the pilot AngelCentral pitch session. Participating in the first Angel Central session inundated us with angel investor meetings and we closed the round within a month over-subscribed. So happy to see their passion for supporting the startup ecosystem in Singapore is coming to fruition with the formal launch of AngelCentral!"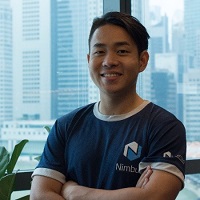 Daniel Thong
After pitching at Angel Central, within a couple of weeks, we had an oversubscribed round. On top of that, we also welcomed many strategic investors and family offices who have been so helpful to our business. Thank you AngelCentral!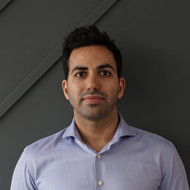 Waël Nasr
AngelCentral helped me to interact with investors from various backgrounds in one place, and eventually get funding. The organization was smooth, fast and provided feedbacks to founders - exactly what is needed when fundraising.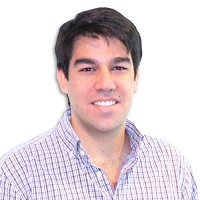 Gil Carmo
Was an absolute pleasure to attend the invitation to present iMotorbike.com and what we do at AngelCentral's monthly event. It's a very bright setup of startups and angel investors that come together through them.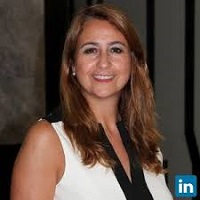 Isabel Gonzalez
Thanks for allowing me to pitch at AngelCentral. They have an excellent network of business angels on board that have a substantial budget to invest in start-ups. We got 2 great investors on board that are not only contributing from an investment perspective but also from a networking perspective. Thanks guys!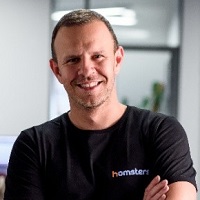 Andrew Olejnik
We love working with AngelCentral: very professional approach, organized process, professional pool of investors and a lot of support for the participating startups! Would recommend to any entrepreneur!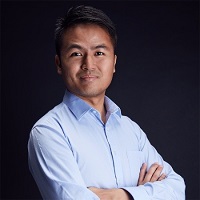 Kester Poh
AngelCentral is a great platform for startups, it connects us with the right investors who truly understand our product and help bring AiChat to the next level. Thanks Der Shing and team!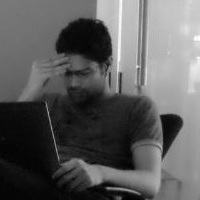 Devan Singaram
Dershing, as a mentor from the AngelCentral team got us focused right from our first meeting. From how we saw our revenue growth, review of our product, and our company positioning within the recruitment space. And the advice has continued, post funding. So, I would say funding was only one of the factors that was brought to the table, as he brings experience on-board with his recruitment background, and exiting his company.
Start fundraising today with AngelCentral
We are here to help build your business
Register As Startup