AngelCentral Membership
Find out more about each membership option and sign up for the one most relevant for you.
Seraphs
Individuals
$1,200 / year
All of our Angels' benefits plus
Unlimited access to all AngelCentral courses and learning events during your membership year (on an individual level basis)
And many more
Register As Seraph
Angels
Individuals
$500 / year
Access to 40-50 curated startups via monthly pitch days and additional deal flow from non-pitching startups
Participation in AngelCentral's syndicate opportunities and post pitch updates
Invites to exclusive events and 20% off all AngelCentral workshops and deep dives
And many more
Register As Angel
Corporate
VCs, Family offices
$2,000 / year
All of our Angels' benefits for a maximum of 3 company representatives
Register As Corporate Team
Community
Individuals
FREE
Limited access and invites to our monthly pitch days and syndicate opportunities
Early bird deals on our paid workshops and learning activities
Quarterly newsletter on AngelCentral updates and Angel Investing intelligence reports and market insights
Register As Community Member
Hear it from fellow AngelCentral Investors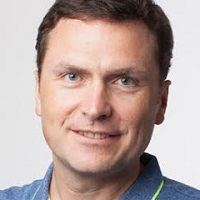 Mikael Krogh
Managing Partner and Founder of Investigate
As one that has been a partaker of AngelCentral's pitch events from the beginning, and as a result invested in two of the companies pitching, I can with verification vouch for the quality of companies being presented. The level of quality is thanks to the community of AngelCentral and not the least because of Dershing and Shao-Ning's network and experience. Happy to be a small part of AngelCentral!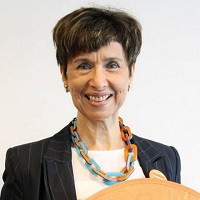 Jane Prior
Partner, Rapzo Capital
In a world that is crowded with possibilities, AngelCentral has been an excellent partner working through the "noise" in the market to identify, curate and present high potential startups as investment opportunities. They definitely help us by widening our reach…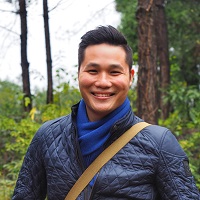 Victor Quah
Investor
AngelCentral has not only been able to offer quality deal flows but also provide essential educational materials that enhances my knowledge as an investor.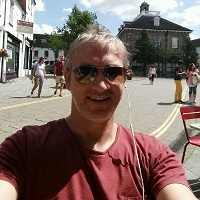 Jonathan Hacon
Active Angel Investor
AngelCentral is a great place to meet interesting and innovative startups as well as network with like-minded investors.